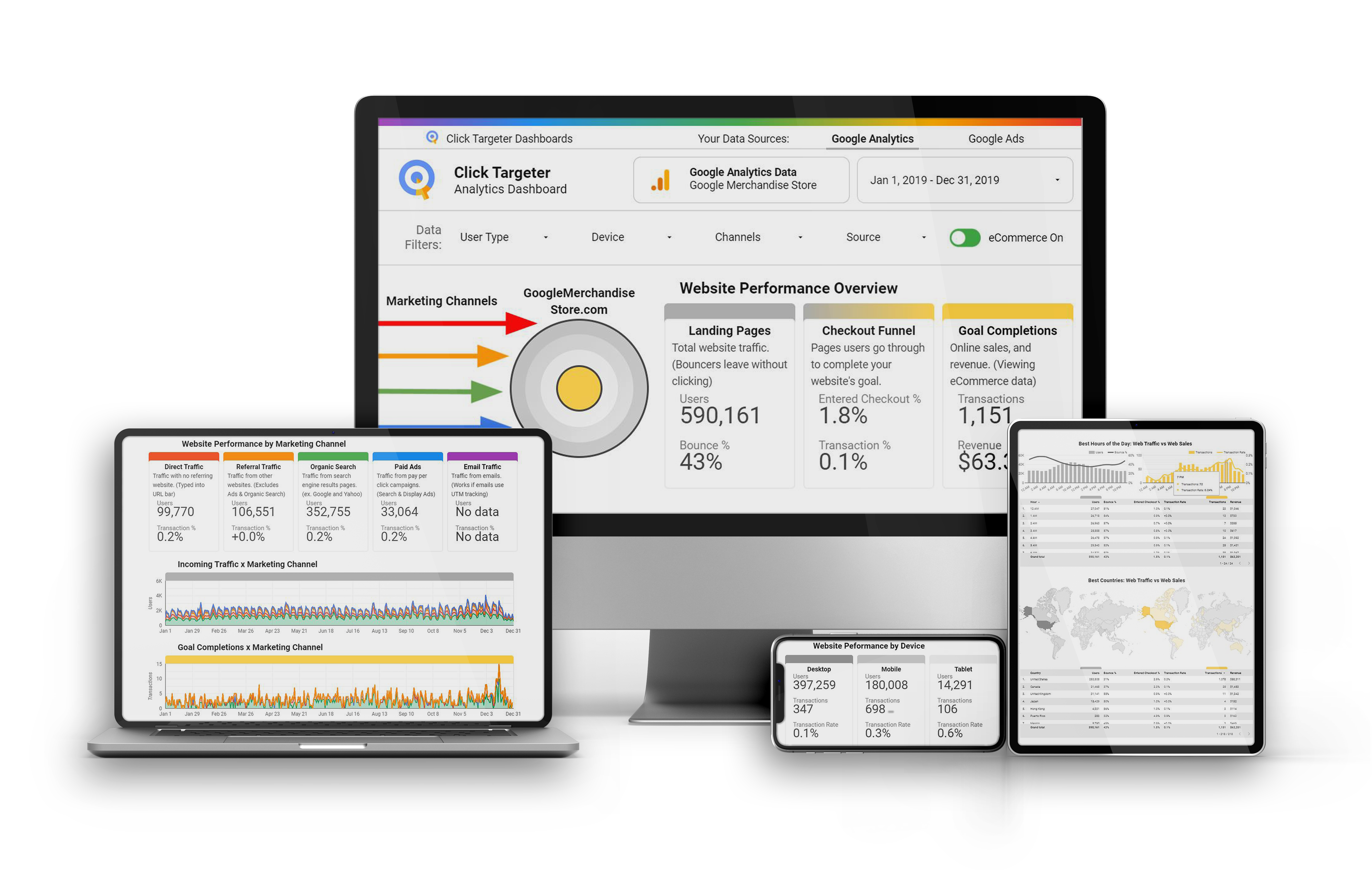 Prove Online Advertising Results with Looker Studio
Discover your best messages and audiences.
Then do more of what's working, less of what's not.

Featured in the Looker Studio Gallery (Hall of Fame)
See How Everything Impacts Sales
Compare Data Against Each Other
Structure Meetings Like a Pro
Optimized For Mobile and Zoom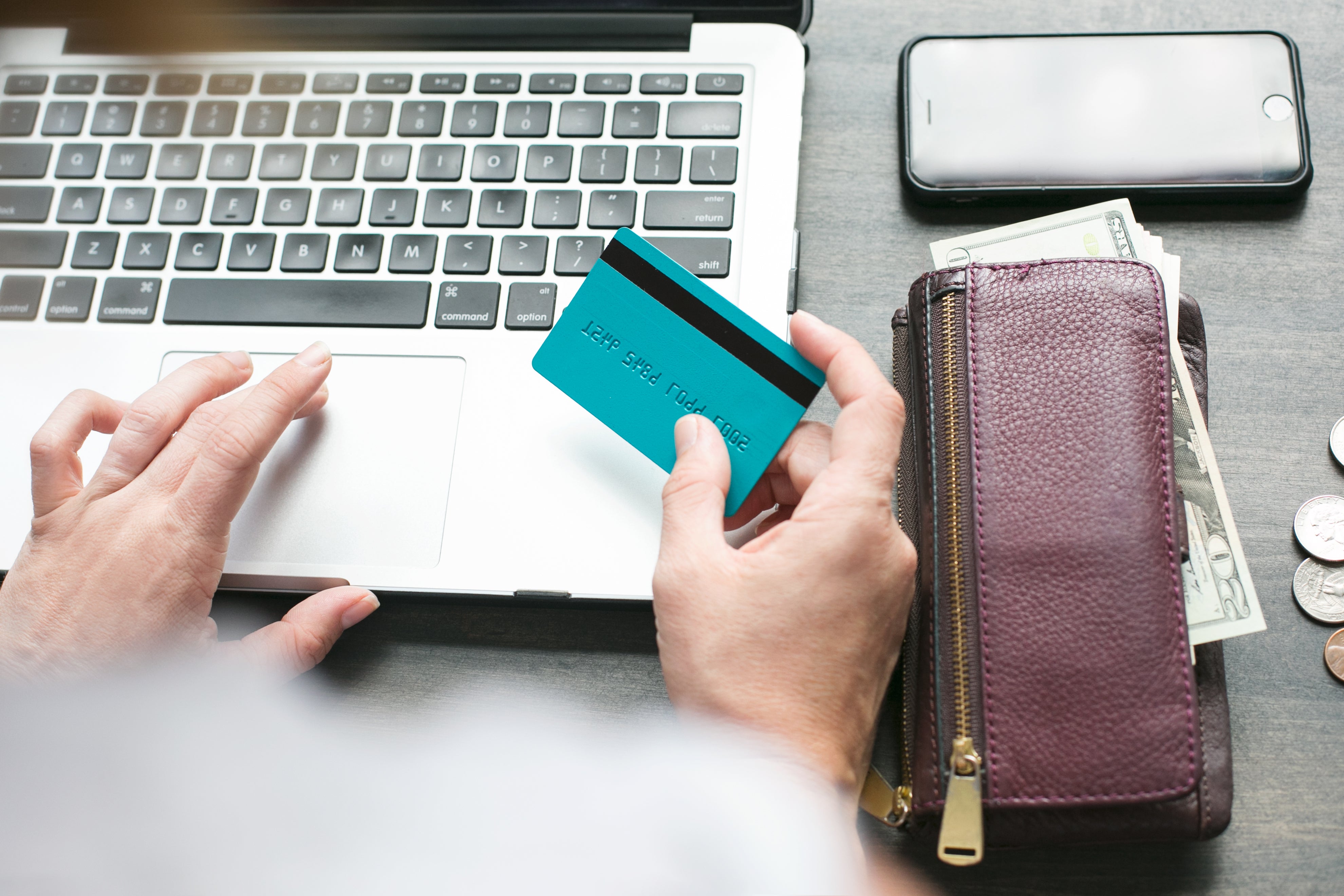 Compare How Much Your Website and Marketing Impact Sales
The point of a dashboard is not to analyze marketing data. The point is to find new ways to improve your business.
Each section in the Click Targeter dashboards focus on areas advertisers can directly control.
Once you identify an area with good, or bad performance. It becomes easy to do more of what's working, less of what's not.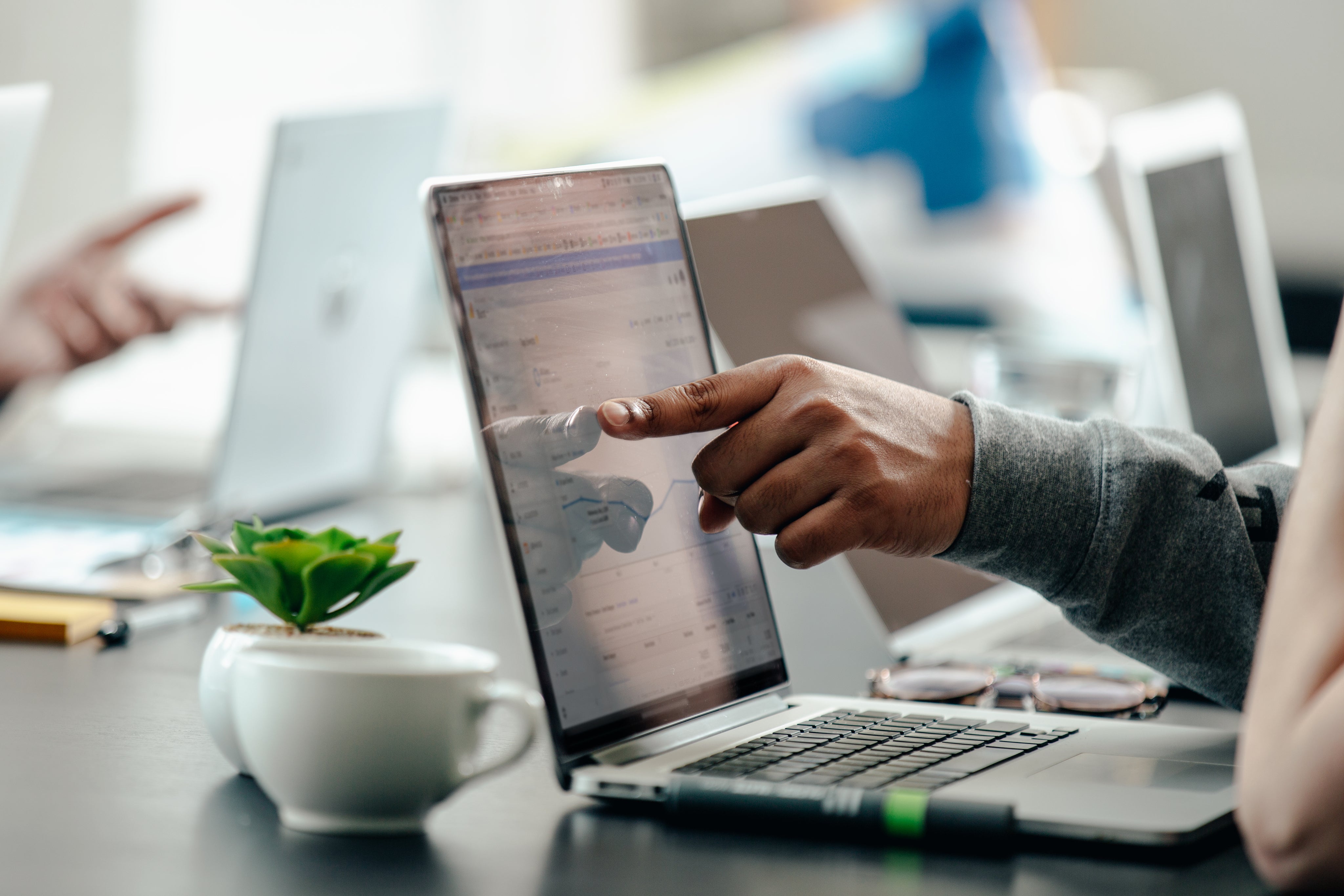 One Dashboard For All Your Marketing Data
Your ad clicks should match the number of website visitors from your ads… If not, this is a major red flag.
This is why it's crucial to compare your website data against your advertising data.

Keep yourself, and your ads accountable!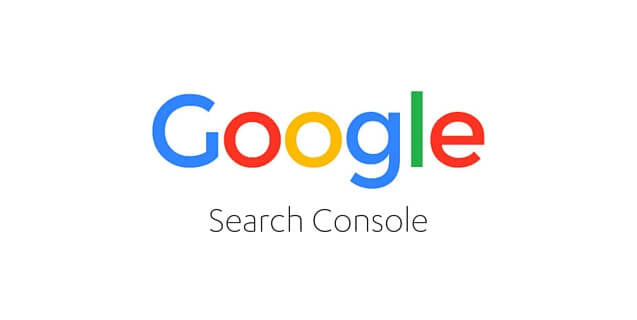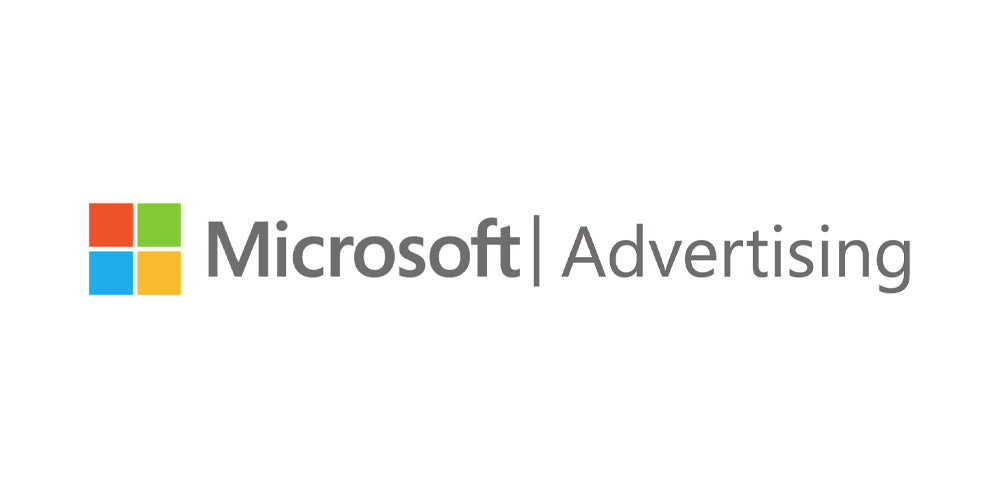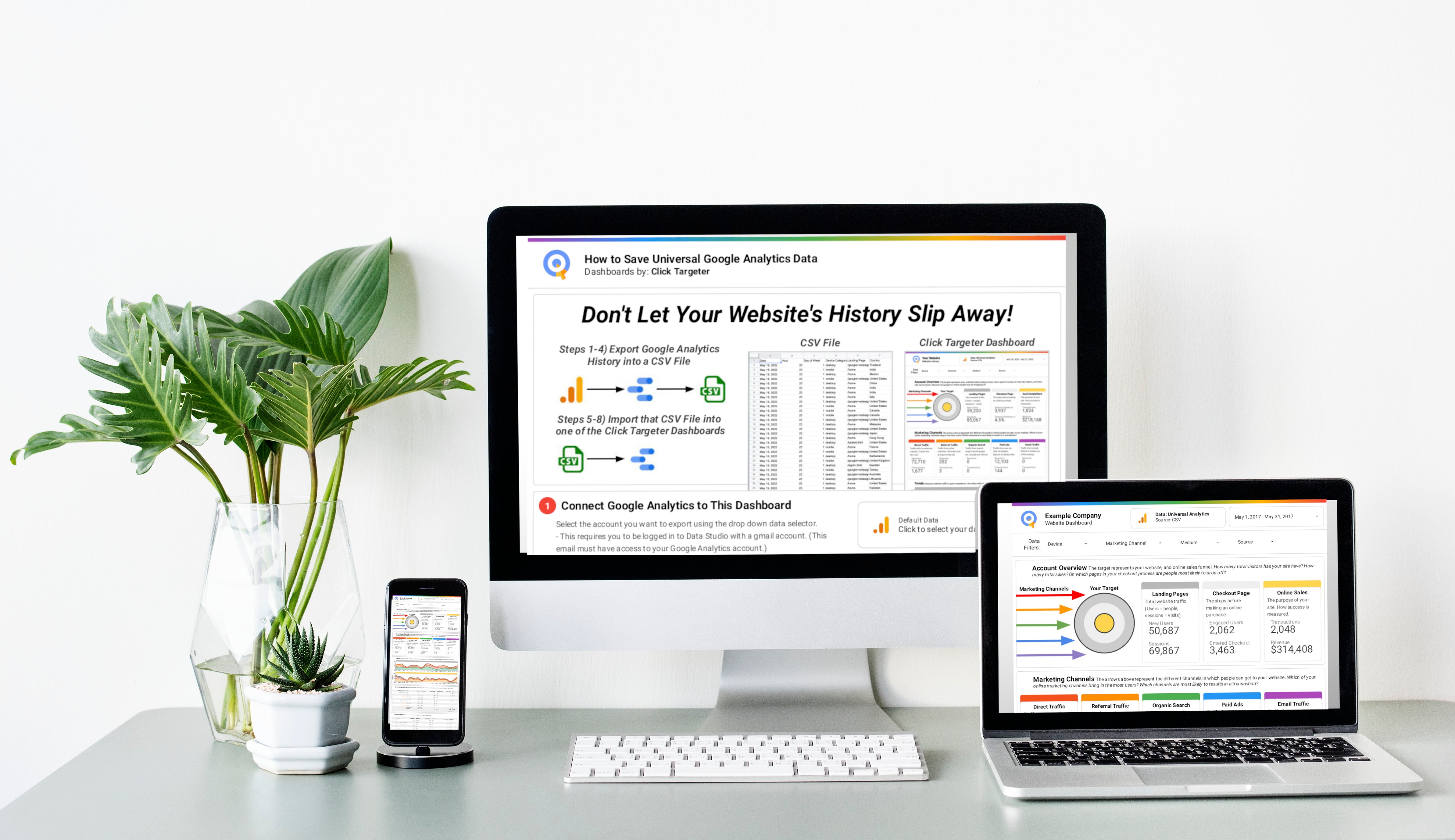 Don't Let Your Data Disappear
Save Universal Google Analytics
July 1, 2023: Old Google Analytics accounts will stop collecting new data.
Sometime in 2024: Old Google Analytics accounts will no longer be available.
Use it Or Lose It!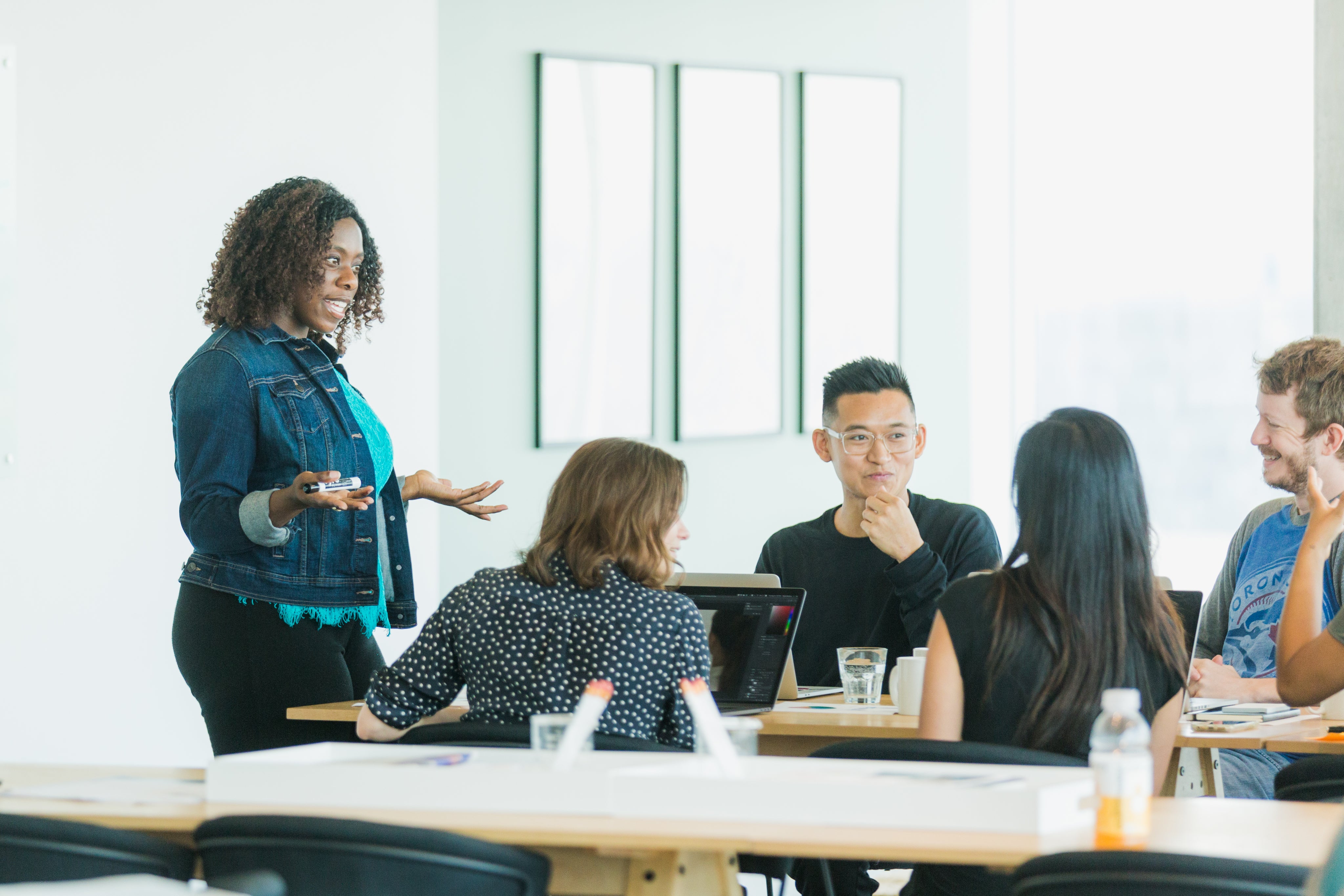 Structure Advertising Meetings Like a Pro
If your clients don't understand the impact of your marketing, your job is never safe.
Good communication with decision makers is just as important as good communication with customers.
To get your team on the same page: Review each section of our one page dashboards.
Starting with high level overviews, then going over areas with the biggest impact on signups and sales.
1. Start With a Blank Template
3. Customize Your Dashboard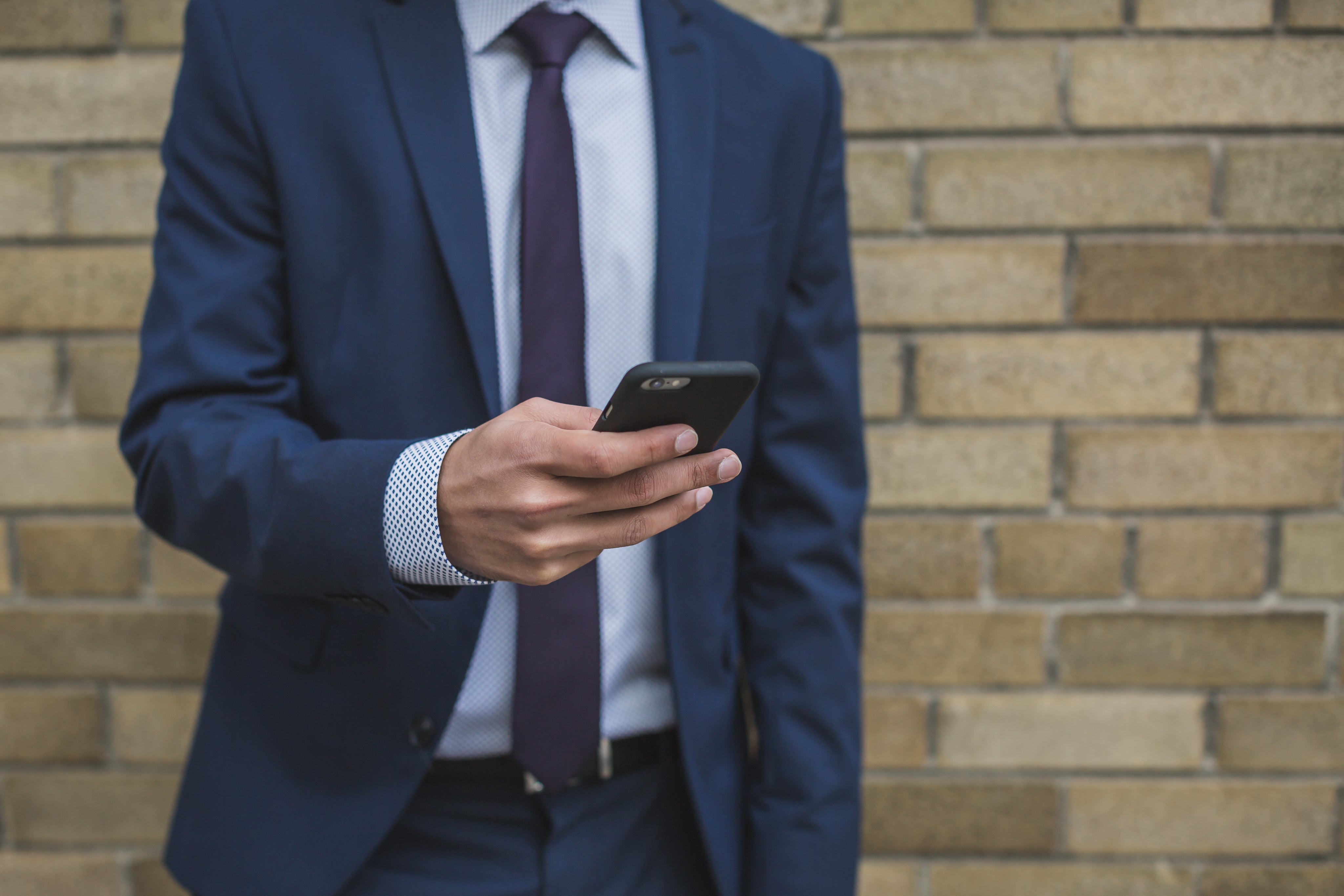 Dashboards Optimized for Mobile Phones & Zoom
Online advertising never stops, and neither do you.
This is why it's important to be able to see your data anytime from any place.
Compare Marketing
To Better Understand Your Customer
Compare Audiences
Discover Your Ideal Keywords & Customers
Do More of What Works
By Focusing On What You Control